---
---
What can you do in Opus?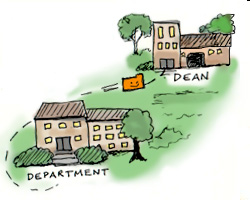 Route cases electronically.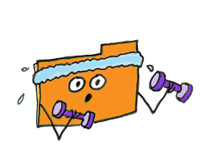 View active and completed cases.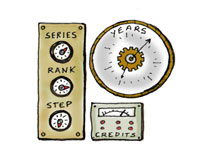 See which actions academic appointees are eligible for.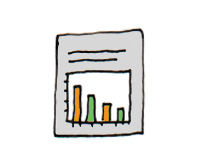 See current and proposed salaries.

View and edit appointments, excellence clock and eight year clock information.
See which academic appointees are in your organization.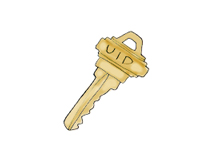 Request a UID.
---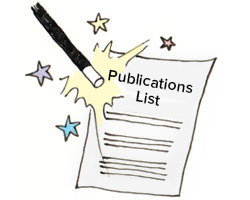 Faculty, Get Your Publications List Ready!
The UC Publication Management tool scans the web for publications that UCLA faculty have authored. Use your UCLA logon to access the tool, then review and claim your publications. In the future, Opus will import these claimed publications automatically.